Vessel Arrest Boom - Rapid Deployment
The Vessel Arrest Boom Rapid Deployment is a versatile vessel entanglement system used for underway boat stopping. The boom is deployed at any speed providing a surprise to the suspect vessel as the system is covert and not noticed in carriage or deployment.
The Vessel Arrest Boom provides a less than lethal means to stop/delay suspect vessels. The Vessel Arrest Boom is manufactured using high performance synthetic fibre material and is capable of entangling all propeller types.
The System is tested and approved.
Contact Vessel Arrest Systems for a confidential chat.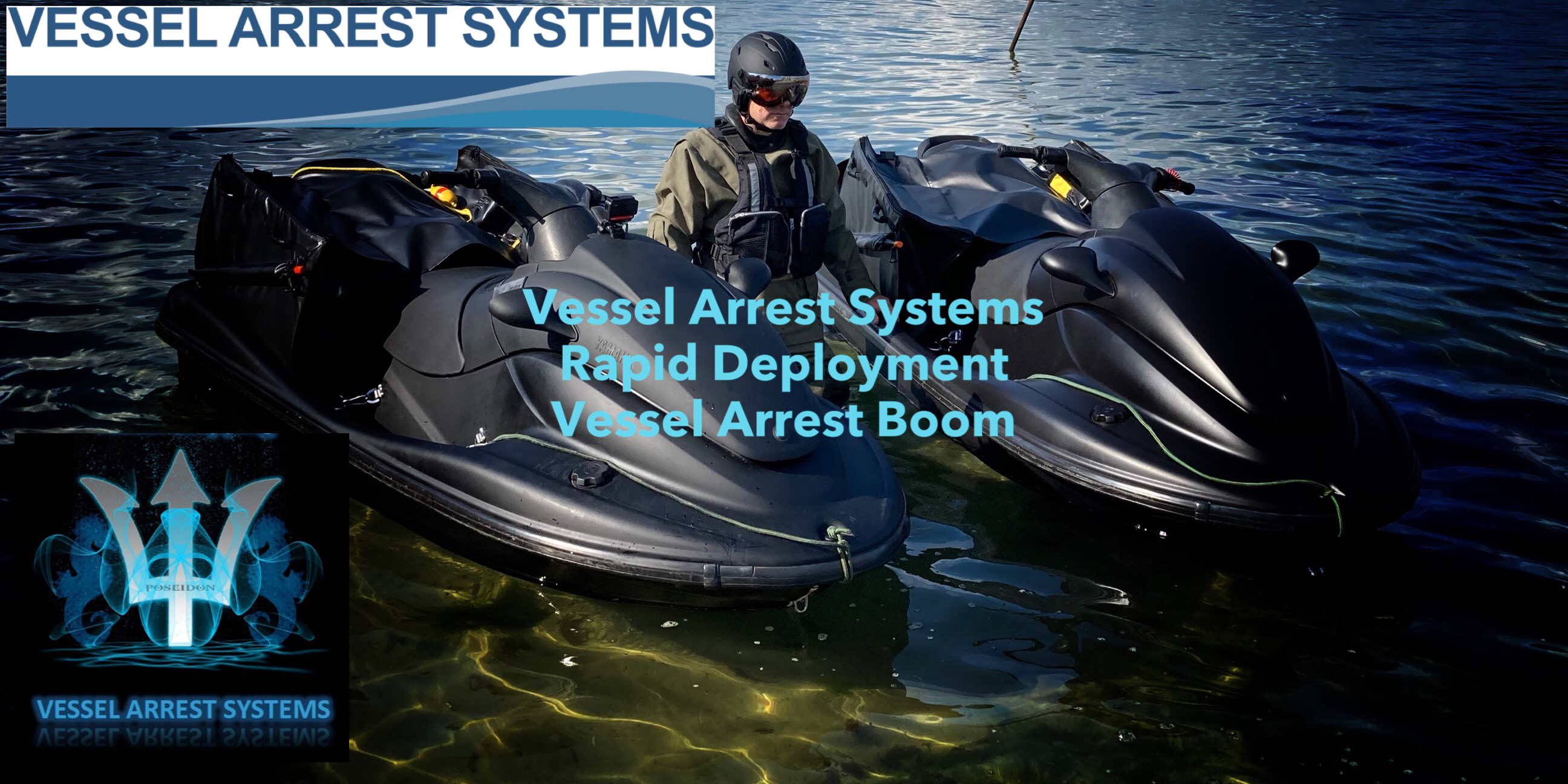 Vessel Arrest Systems offers the complete package from manufacturing through to training
and ensuring our through life support package is taking care of you.
Trust 'Vessel Arrest Systems'


PROVIDING CRITICAL PROTECTION WITH PROVEN LESS THAN LETHAL SYSTEMS

THAT STOP POTENTIALLY THREATENING BOATS OR OTHER WATERCRAFT